Previous The Jordan Legacy events including recordings
On this page are links to recordings of previous events we have hosted during 2021/22:
As part of our ongoing #HopeForLifeUK initiatives for 2021/22, The Jordan Legacy has hosted several hugely successful virtual events, including the launch of our #HopeForLifeUK campaign in January 2021, with more than 350 registered to attend and another 430 for our Design Out Suicide panel (see below) discussion conference.
August 11th 2022 – a presentation and discussion event 'Let's Talk About Suicide?!'

Talking openly about suicide and suicide prevention is at the heart of the solution to reducing the number of suicides, but many people and organisations are uncomfortable about having such conversations.
How can we encourage and facilitate open communication around suicide and suicide prevention?
What is considered good practice when talking openly on such a sensitive subject? What are the pitfalls to avoid?
What has your experience been of 'talking about suicide'?
This event focuses on this crucial topic, sharing what we have learned and inviting you to share what you have learned from 'talking about suicide' (or being uncomfortable talking about it!).
Earlier this year, The Jordan Legacy partnered with research agency MEL Research to carry out a survey among a nationally representative sample of 1,500 adults across the UK. We wanted to ask some of the questions that others appear reluctant to ask (including how many people have had suicidal thoughts), and to find out more about the experiences, knowledge and views of a cross-section of UK adults.
We will share other results from this survey at the event on 11 August. Some may surprise you, some may confirm what you knew already or suspected. All will provide food for thought, and will help foster further (open) conversations.
Recording here – you can watch the entire 90-minute presentation and discussion by clicking here.
March 29th 2022 – a live panel discussion event – 'Tackling the mental health & suicide crisis among children & young people'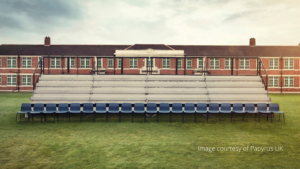 With more than 200 school children losing their lives to suicide each year, this live discussion panel, discussed a range of issues relating to children's mental health and ask the question, why are so many young people taking their own lives?!
Below, are links to a recordings of the 2 panel group discussions
Part 1 of the event can be watched by clicking this link
Part 2 of the event can be watched by clicking this link
December 1st 2021 – To view recordings of our inspiring #HopeForLife Conference held in Harrogate, North Yorkshire, please click here

Thursday September 30th 2021 – Creating Psychologically Safer Workplaces
A discussion panel event to explore the role companies should play in implementing effective employee wellbeing strategies and creating psychology safer workplaces for their employees to thrive in.
The panels were asked to consider two key questions; what does the term psychologically safe workplace actually mean and what is the problem that needs solving.
A recording of the discussion with Panel Group 1 can be found via this link
A recording of the discussion with Panel Group 2 can be found via this link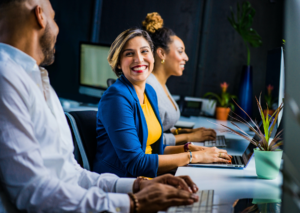 Friday June 25th 2021 – Life Saving Systems (Digital + Human) to Prevent Suicide
This event, with short talks and panel discussion, explored the positive and hopeful aspects of digital communications and technological developments in transforming suicide prevention, enabling early identification and intervention, and improving mental well-being. Recording available here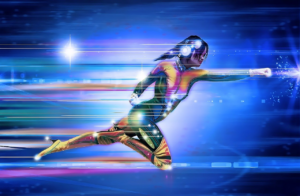 Retreats and Safe Spaces to Support Mental Wellbeing – 2021
Full details of this event including a recording of the panel discuss available by clicking here.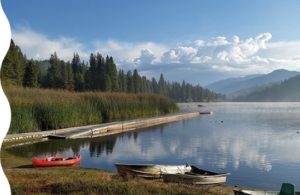 Design Out Suicide – (Past event) – Friday April 30th 2021, attracted more than 430 registrations to attend. Part 1. Recording available here / Part 2. Recording available here