I'm looking for counselling/therapy
The following individuals/organisations provide therapy and counselling services, which you may find helpful.
Therapy Centre Services is an established Counselling Service and an Organisational Member of the BACP providing a wide range of counselling services and solutions for individuals (adult & children) and employers.
TCS offer online and telephone counselling services for as little £30 (£25 if you reference The Jordan Legacy CIC in the Additional Information section of the referral form). You can refer someone you know or self-refer by following this link.
​Therapy Centre Services aim to offer affordable and accessible counselling services to people presenting with any presenting issue, either personal or work related.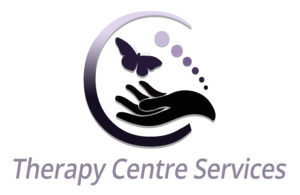 Full details about Therapy Centre Services can be found on their website here 
Honey Pot Counselling